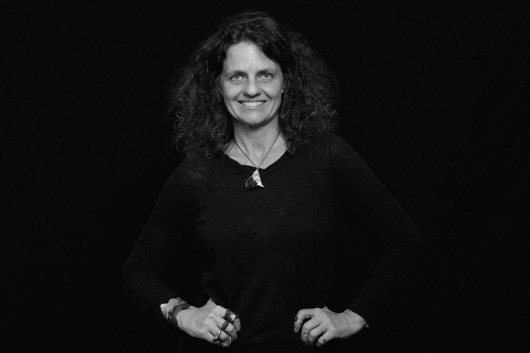 Thais Costa
Exclusivly at Baby Buddha
After a chapter of 20 years dedicated to science, Thais discovered jewelry, which showed her a new way to understand the world, human beings, herself. She identifies her work with movement, lightness, and simplicity of gesture.
Her research is directed towards experimenting with the draft, the raw, in search of the immediate, the randomness , as protagonists of her expression.
Thais have participated in workshops and exhibitions of contemporary jewelry in Brazil, Latin America and Europe with the Broca group and also with her individual work that has been marketed in Brazil, USA and China.
We are very proud and happy to carry Thais Costa jewelry, to be her first store in France only and exclusively at Baby Buddha Paris.
Sorry for the inconvenience.
Search again what you are looking for