Baby Buddha, the favorite showcase for bold
and independent women since 2005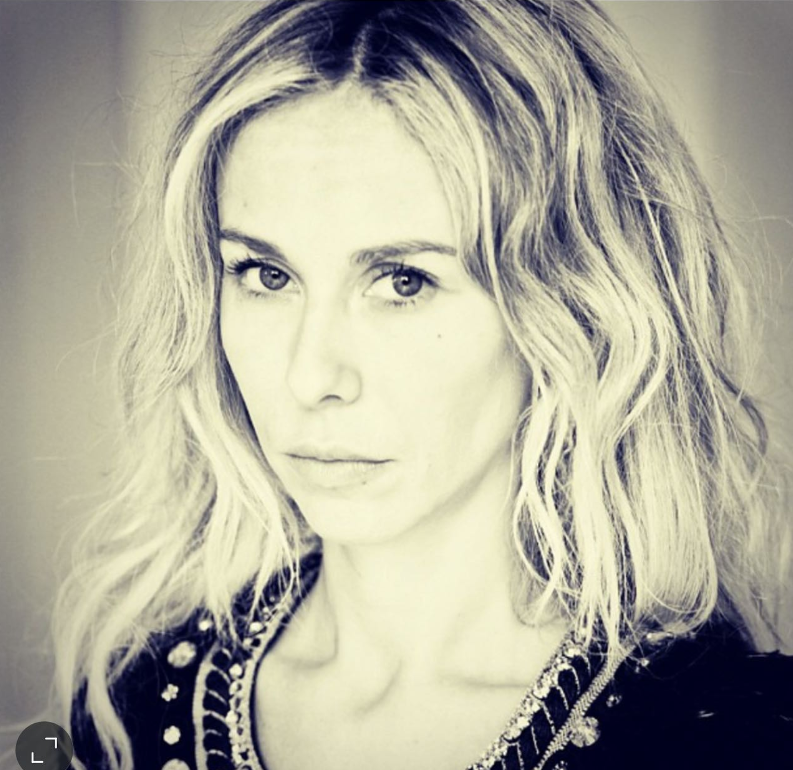 Karine
Hourtoule-Arpels
Jewelry has always been part my life. From my family history, my great grandparents founded the famous House of Van Cleef & Arpels, to my first Parisian boutique Baby Buddha, which was the favorite showcase for bold and independent women from 2005 to 2017, I have never stopped contemplating and choosing antique, contemporary and unique jewelry.
Today, I am very happy to open my second boutique and to share with you my favorite designers, ornaments and accessories that aim to offer you a certain idea of beauty. My favorites, must-haves and totems can be seen here in my website but most importantly in my new store located, ounce again, in the heart of Saint Germain des Près. Can't wait to meet you there!
The Store
Saint-Germain-des-Prés
14, rue du Pré aux Clercs
75007 Paris
hours opening :
Tuesday to Friday from 11 a.m. to 7 p.m.
Saturday from 1 p.m. to 6 p.m.
Phone & Whatsapp : +33 (0)7 88 10 58 99
Email : hello@baby-buddha.com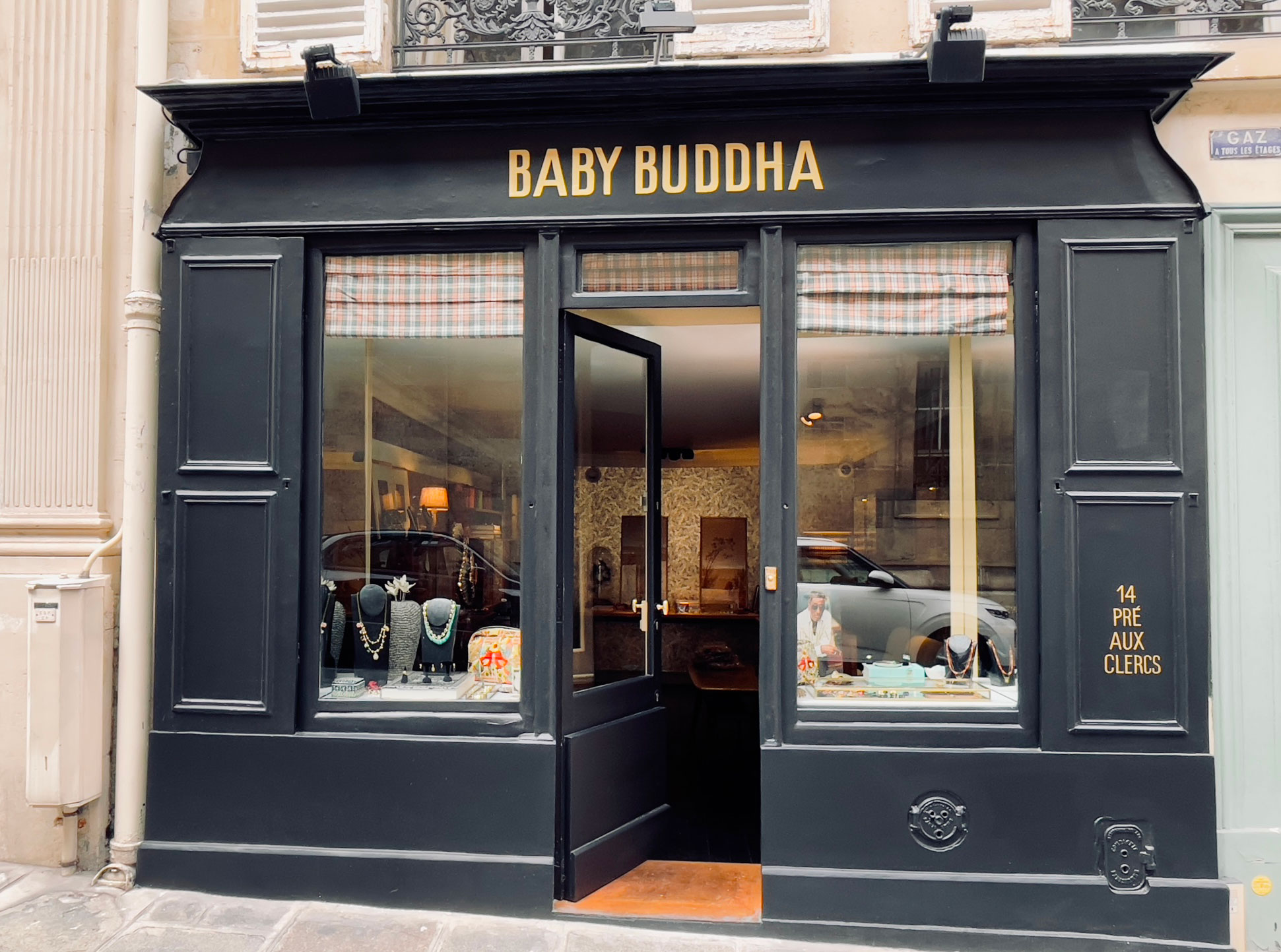 Baby Buddha dans la presse